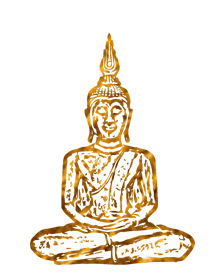 For millennia, humans have used meditation to relax and feel well-being. The stress will disappear and you can sometimes cure any diseases through meditation.

Are you a peace of mind so you can also improve your study when you can concentrate on what is important for the moment.

You need not be Buddhist to meditate. Regardless of religious belief, we can all feel better by meditation.